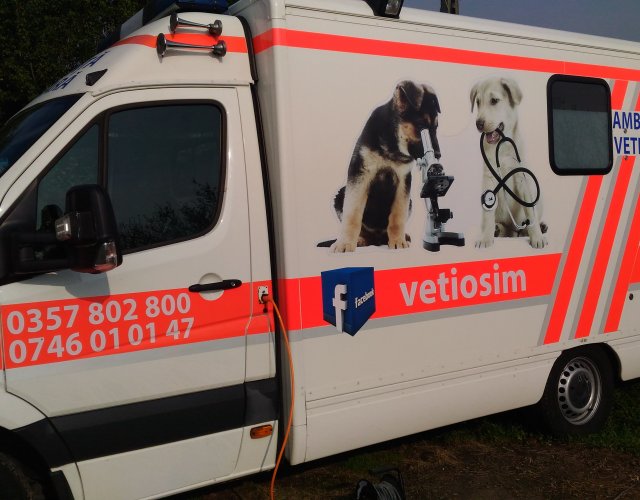 We had a spay/neuter project 700 km from Arad, in Caiata, Vrancea county.
Birth control is the only effective way of reducing the number of stray dogs and cats. Therefore, we run a trap-neuter-return program. We are the first and only charity in the city of Arad that runs a TNR program for stray & …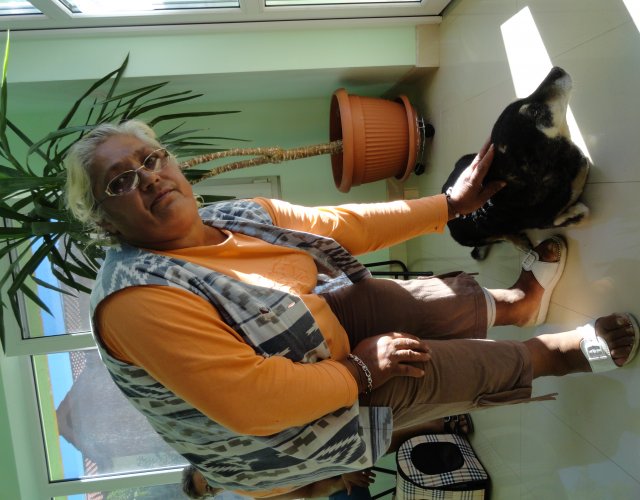 In the Owners Program we help human companions on low incomes or no income at all obbey the law and legally own their dogs by providing free spay, microchipping, rabies vaccination and registering in RECS.